No one in the toy biz runs the Twitter machine better than Randy over at NECA. While setting up for the Toy Fair he was gracious enough, as always, to give us a few teases ahead of tomorrow's official opening. Unfortunately, I am not able to attend this year so I am looking to the good guys over at @Cobrashadowjoes for all my Toy Fair updates.
Back to NECA, we got a few pics of them setting up for the show. Nothing that we really haven't seen before there yet, except for a 1/4 scale Dr. Strange.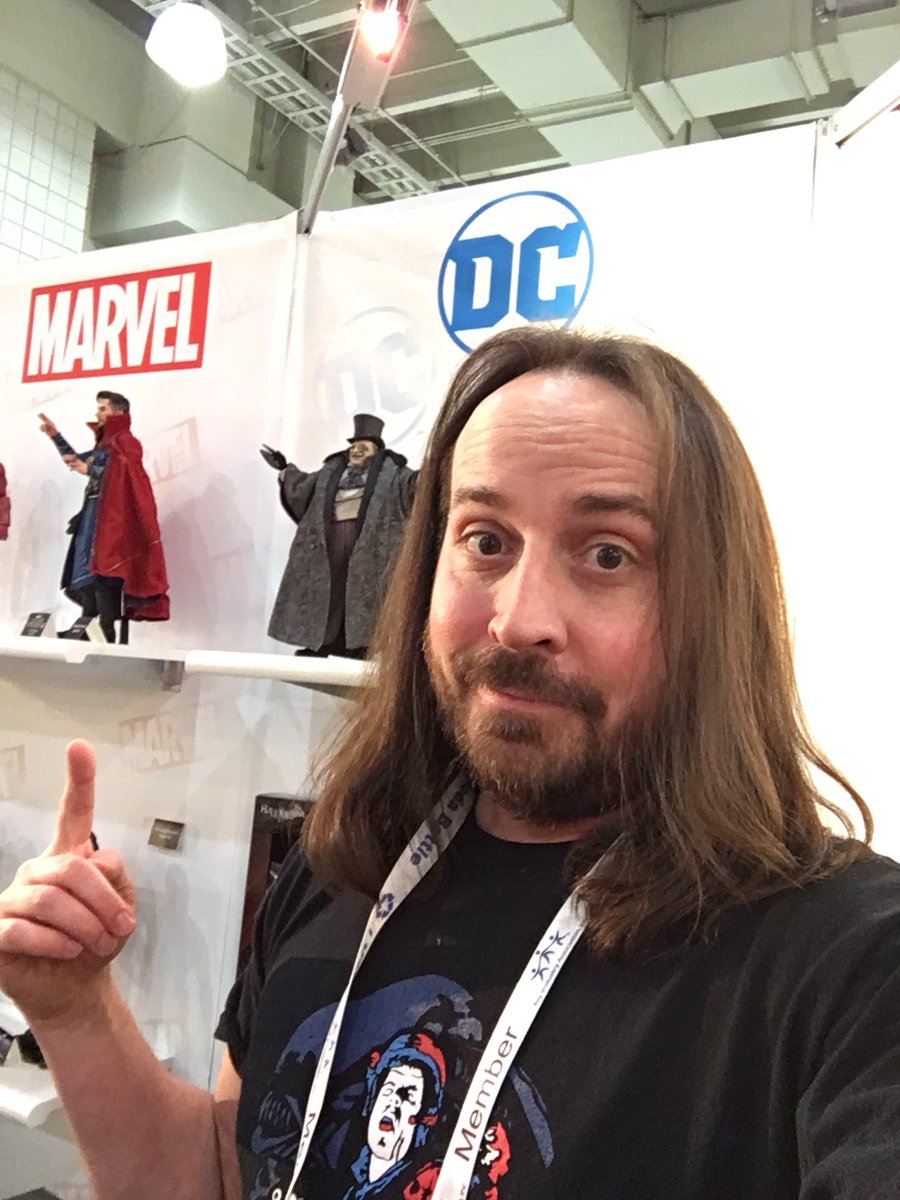 Fan and press in attendance will get a first hand look at the upcoming 30th Anniversary Predator series coming out. This is the prefect chance for fans to get their hands on some Predator greats they might of missed the first time around.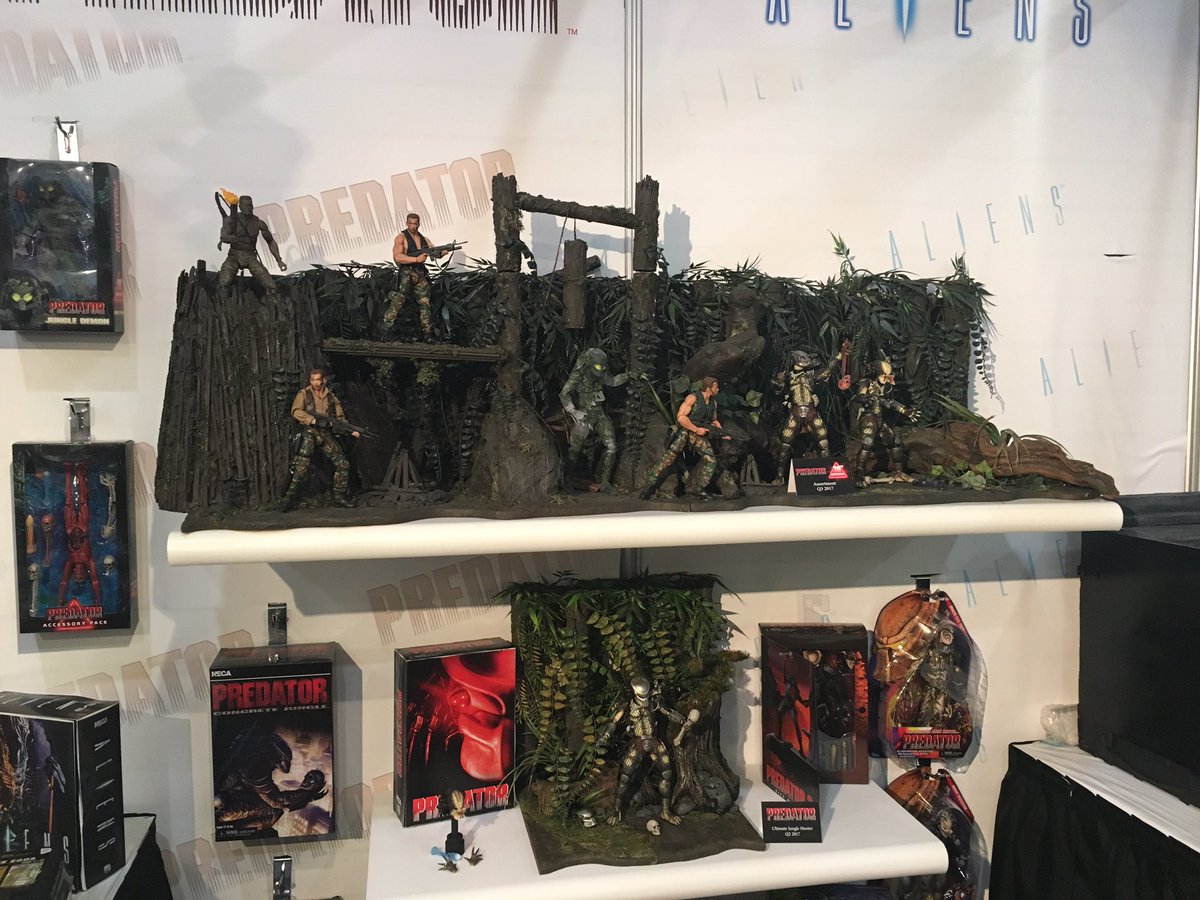 Driving the most buzz amongst fans was the reavel of the ultimate Evil Dead 30th Anniversary 2-pack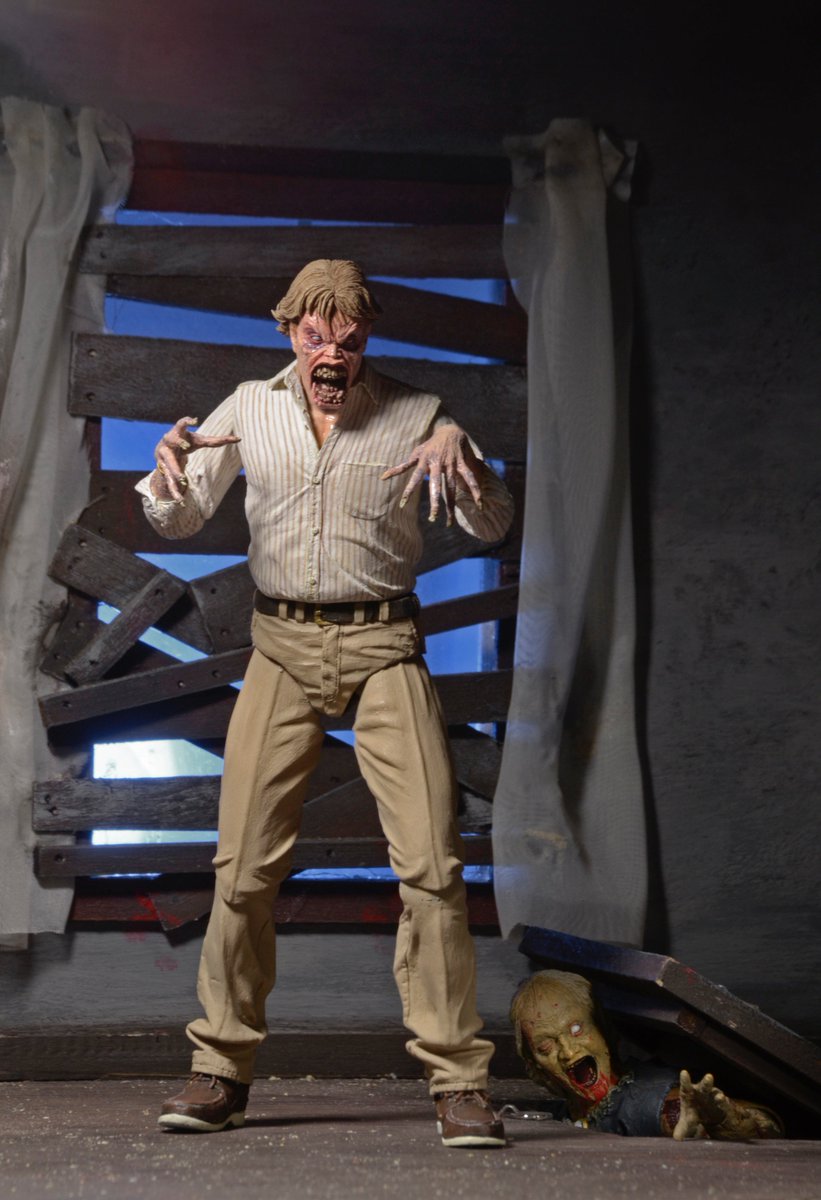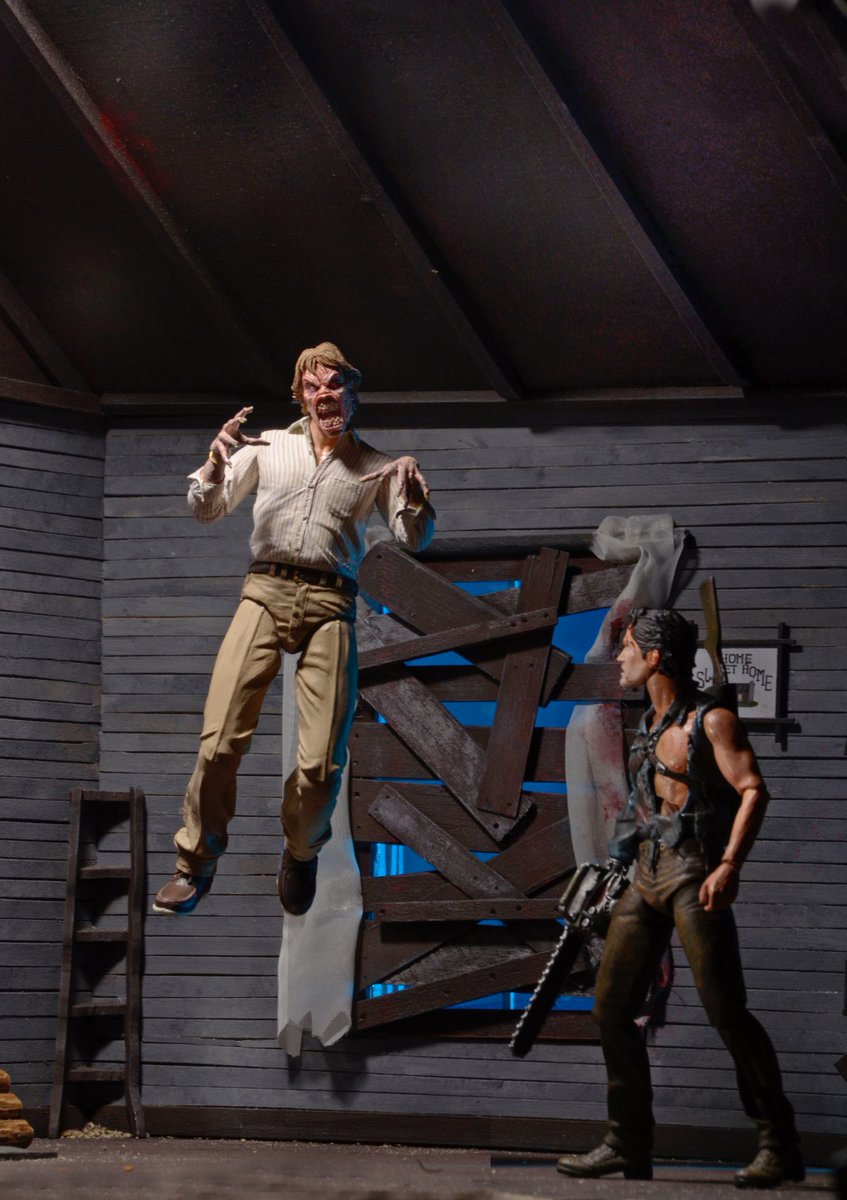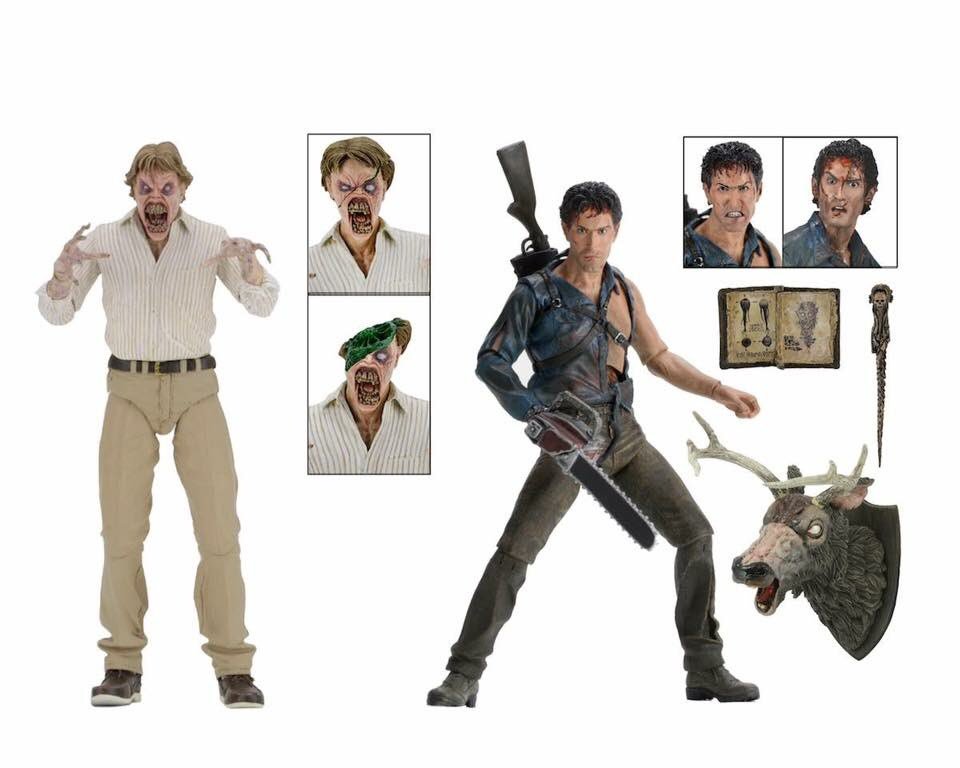 We also get a sweet Ashy Slashy puppet from season 2 of Ash vs Evil Dead.

Ashy Slashy ain't the only puppet in town. Make room for Freddy. He'll be coming back to celebrate his 30th as well.